In the digital age, a company's online presence plays a crucial role in establishing its credibility and reaching a wider audience. For businesses looking to create a powerful online identity, TweekersNut Network is here to deliver exceptional website design and development solutions. With a team of highly skilled professionals and expertise in cutting-edge technologies like HTML, PHP, MySQL, React, NoSQL Databases, and more, TweekersNut Network offers top-notch services to propel your brand's success.
Design. Strategy. Brand.
We don't just make pretty webapps/websites, we build real brands.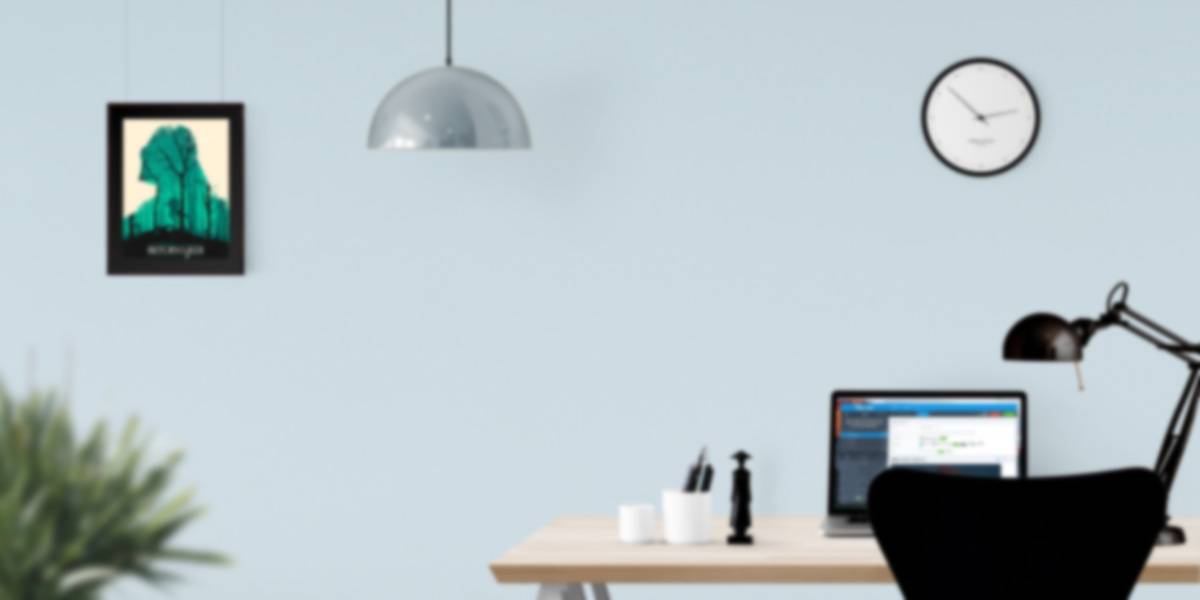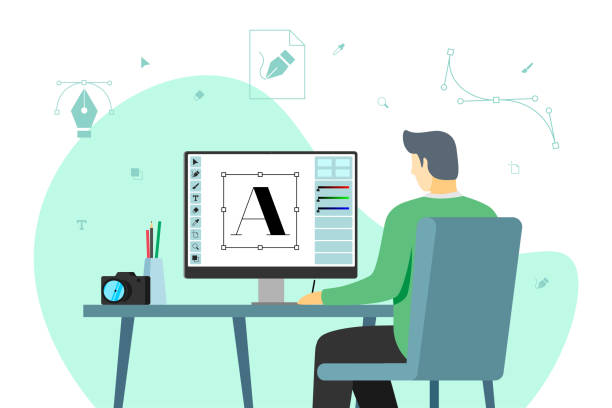 Unparalleled Website Design
At TweekersNut Network, we understand that a visually stunning website is the key to making a lasting impression on your audience. Our team of talented designers excels in creating captivating and responsive designs that cater to your unique business requirements. We prioritize user experience and ensure that your website is not only aesthetically pleasing but also intuitive and easy to navigate. Our designs are optimized for various devices, ensuring a seamless experience for users across smartphones, tablets, and desktops.
Cutting-Edge Technologies
With the ever-evolving technological landscape, staying up-to-date is crucial for online success. TweekersNut Network prides itself on keeping pace with the latest advancements in the industry. Our developers are well-versed in a wide array of technologies, including HTML, PHP, MySQL, React, NoSQL Databases, and more. This expertise allows us to leverage the most suitable tools to create dynamic and feature-rich websites that align with your business objectives.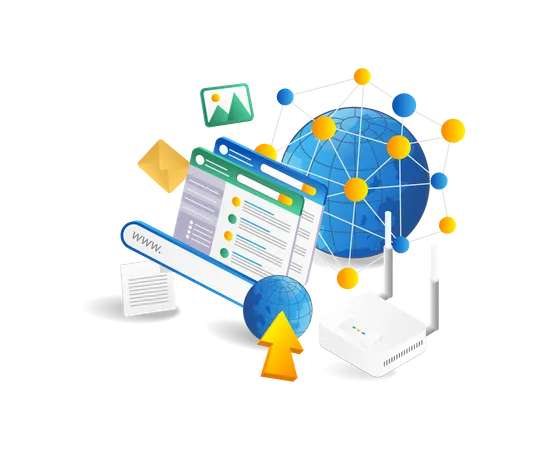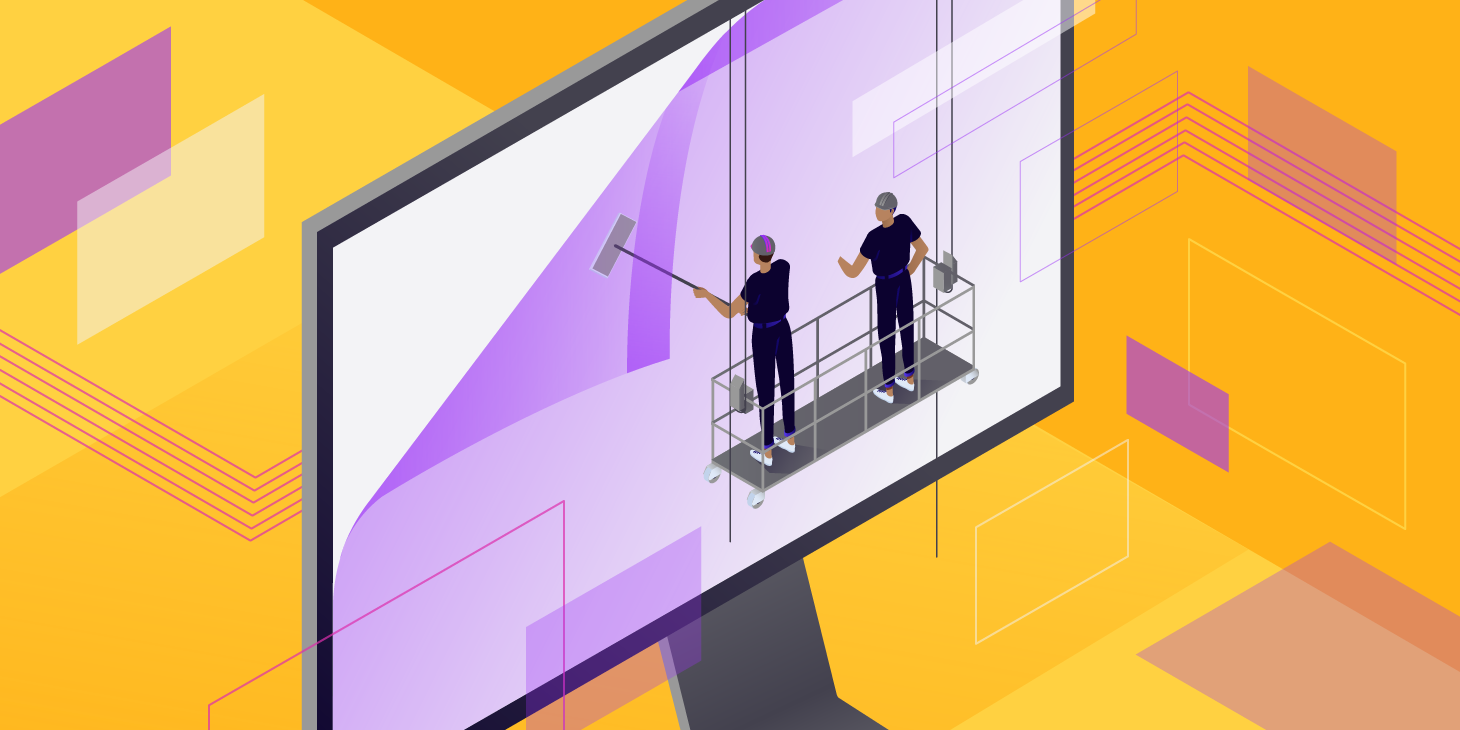 Responsive and Retina-Ready Websites
In today's mobile-driven world, having a responsive website is no longer an option but a necessity. TweekersNut Network specializes in crafting websites that adapt seamlessly to various screen sizes and resolutions. Whether your audience is browsing on a smartphone, tablet, or desktop, we ensure that your website offers a consistent and enjoyable user experience. Additionally, we understand the significance of high-resolution visuals, and our designs are retina-ready, providing crisp and stunning graphics that captivate visitors.
Our Process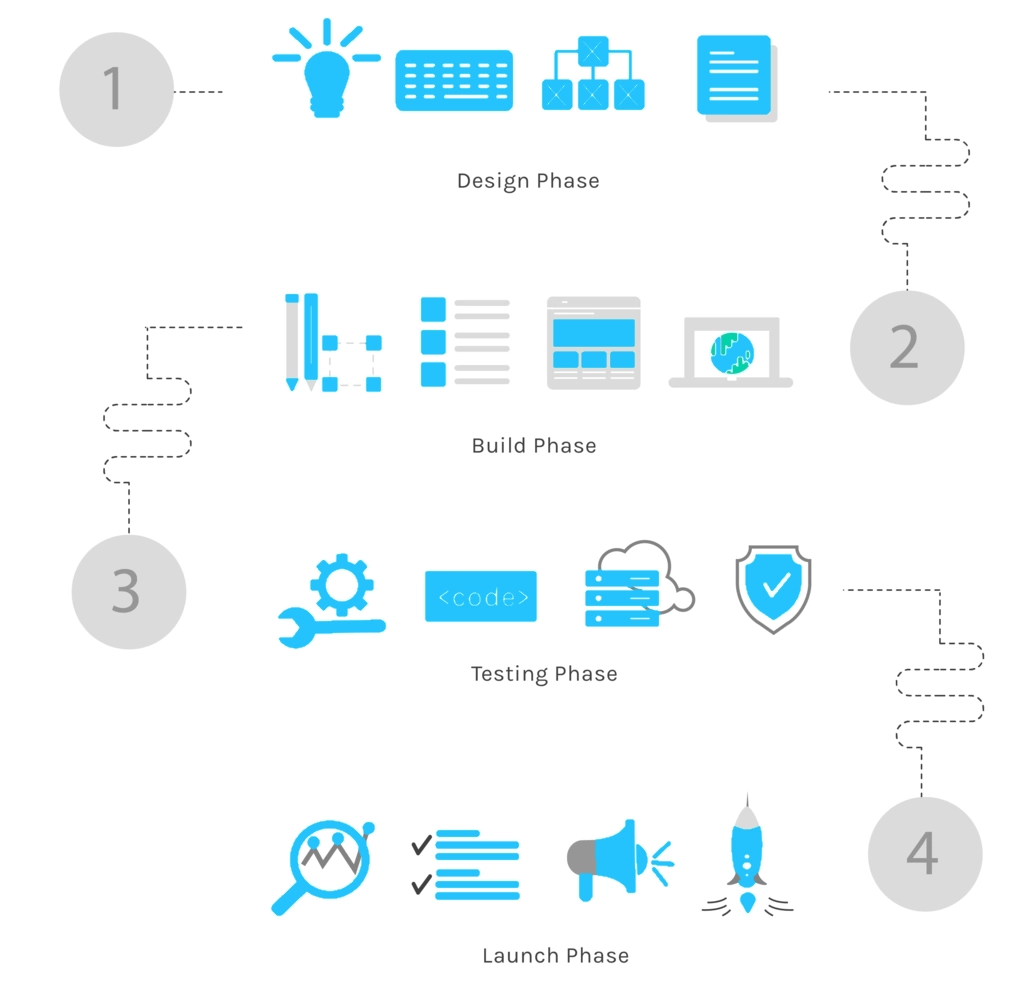 Webiste Development Plans
₹ 10,000
Per website
5 Pages
Slider
Free Logo
Dynamic Website
Retina Ready
Hosting Free for 1st year
1 Email – 500 MB Quota
1 Contact Form
Free SSL
Testimonials
Gallery Section
Chat Feature
500 Rs/Extra Page
350 Rs – Content/Page

Social Profile Link

Click to Call/Email
Mobile Responsive
Easy to Edit
Login Details Will Be Given
Delivery in 4 Days
Support – 500 Rs/Hr
Start now
Medium
for small business
₹ 25,000
Per website
10 Pages

Logo
Slider

Dynamic Website

Domain-1st Year Free
Hosting Free For 1st Year
5 Email – 500 MB Quota Each
3 Contact Form

Free SSL

Testimonials

Gallery Section

Chat Feature

400 Rs/Extra Page
300 Rs – Content/Page
Social Profile Link
Facebook Page Creation
Click to Call/Email
Mobile Responsive
Easy to Edit
Login Details Will Be Given
Delivery in 9 Days
Renewal – 3500 Rs + Domain Price Plus GST
Free 4 Hours Support
Support – 500 Rs/Hr
Start now
₹ 55,000
Per website
25 Pages

E-Commerce Features

Up to 50 Products

Logo
Contact Form – 10
Content – Free
300 Rs/Extra Page
Mobile Responsive
Easy to Edit
Free SSL
WhatsApp Chat Integration
Social Media Profiles Integration
Social Profile Link
Login Details Will be Given
Payment Gateway Integration
Revisions – 2
Extra Support – 800 Rs/Hour
Call/Email/Chat Support
Delivery in 25 Days
Start now
Our Website Development Services Include
Target Audience/Business Analysis
UI & UX Design
SEO Consideration
Content Writing
Website Architecture
Front-End Development
Back-End Development
Integration
Testing & QA
Maintenance and Support
₹

500
Per hour, billed weekly
Tailored to your specific needs
Custom development allows you to build a website or web app that is specifically designed to meet your unique requirements. You have complete control over the features, functionality, and design, ensuring that it aligns perfectly with your business goals.
Scalability and flexibility
A custom-developed solution can be designed to accommodate your current needs while also being scalable for future growth. You can easily add new features or make changes as your business evolves, without being limited by the constraints of a predefined CMS.
Custom development allows you to optimize your website or web app for speed, performance, and efficiency. By writing clean, optimized code and eliminating unnecessary features, you can ensure faster loading times and a smoother user experience.
Predefined CMS platforms are popular targets for hackers due to their widespread use. With a custom-developed solution, you have the advantage of building a robust security framework tailored to your specific needs, reducing the risk of vulnerabilities and unauthorized access.
Unique branding and design
A custom-developed website or web app gives you complete control over the branding and design elements. You can create a unique and memorable user experience that reflects your brand identity and sets you apart from competitors who may be using the same CMS templates.
Integration with existing systems
Custom development allows for seamless integration with your existing software systems, databases, APIs, or third-party services. This level of integration can streamline your business processes, improve efficiency, and provide a unified experience for your users.
While custom development may have higher upfront costs compared to using a predefined CMS, it can offer long-term cost savings. Custom solutions are typically built to be more efficient and scalable, reducing maintenance and upgrade costs over time.
With a custom-developed solution, you have full ownership and control over your website or web app. You are not tied to the limitations or restrictions imposed by a third-party CMS provider, and you have the freedom to make changes or switch development partners as needed.
With a custom-developed solution, you can receive personalized support and maintenance from the development team. They are familiar with your codebase and can quickly address any issues or implement updates, ensuring your website or web app remains up-to-date and secure.
A custom-developed website or web app can provide a significant competitive advantage by offering unique features, a tailored user experience, and a stronger brand presence. It allows you to differentiate yourself in the market and deliver a more compelling product or service to your customers.
Start now